3 Benefits of SAP Canada for Human Resources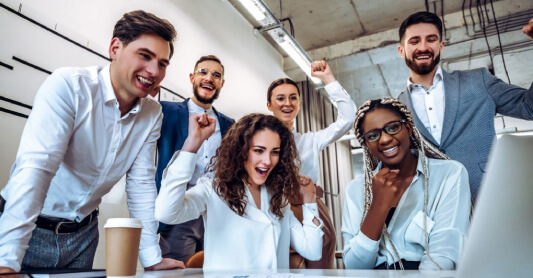 One of the sectors that has benefited the most from SAP Canada is Human Resources. The digital transformation has marked a before and after in personnel management, completely changing the areas of personnel selection, recruitment, payroll management, benefits and personnel.
If you wonder what are the benefits of optimizing the Human Resources area with the help of management software, with which you can also integrate accounting, financial, manufacturing departments, among others, we invite you to continue reading: +
1. Optimize the recruitment and selection process in Sap Canada
Human Resources personnel often waste a lot of time placing advertisements, recruiting candidates, analyzing each one's profiles, discarding those who do not meet the profile for the requested position, citing those who do meet the profile for interviews, applying tests diagnostic and knowledge, among other activities that become even more intense when hiring on a large scale.
The use of SAP for human resources can save more than 35% of invested time and costs of the selection process, since Artificial Intelligence and Machine Learning mechanisms are used to filter the profiles of potential candidates (that is, who meet the requirements for the position), automate tasks such as appointment reminder, sending emails, testing application; It also allows you to store irrelevant CVs so as not to waste time with them in case they apply again later, or to take them into account if a vacancy appropriate to their profile opens.
By using an intelligent system, your company will have the best collaborators since their choice will depend on factors that cannot be manipulated in a human way, such as friendship, physical appearance or recommendations from people who do not meet the requested profile.
In addition, thanks to the use of the internet, contracting processes can be carried out online: sending contracts and collaborator documents, payroll payment, application of tests, among others.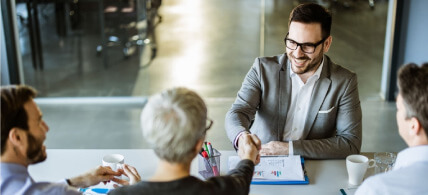 2. SAP Canada allows expanding borders
Has your business ever lost a valuable collaborator because they moved to another city? Or maybe you've let go of a candidate with an incredible profile but who lives on the other side of the world? The cloud business solutions have come to enhance remote work, allowing employees in the home office to be as efficient as those who go to the physical office, regardless of their geographical location.  
Staff Administration
SAP for human resources not only focuses on recruitment, it is also of great help for personnel management in the following areas: 
Managing payroll is probably one of the most tedious tasks for human resources and / or accounting staff. In addition, it is one of those who can make mistakes that affect both the employee and the company; for example, late payments, duplication of payroll, continuing to pay employees who no longer work in the company, management of tax withholdings, vacations, among others.  
Management of employment contracts, monitoring of incidents such as delays, sick employees, disabilities, employee registrations and cancellations, layoffs, adaptation of contracts, among other situations that arise in the area.  
Payment of travel expenses
If your company employees travel frequently, or require supplies such as gasoline for their work, it is important to monitor each activity, as well as manage invoices and payments for business expenses.  
3. Information management
One of the departments in which a lot of information is generated is human capital, and SAP for human resources can help organize and query information quickly and effectively, thus not only eliminating the need to use paper, but the management of contracts, vacation requests, reports, among other important data for a successful management is optimized.
The best part is that ASAP S4hana Canada integrates all the areas in a single centralized database, which allows managers to make decisions that are essential for the success of the company. In addition to facilitating the generation of reports, data analysis, cost planning, hygiene and occupational safety programs, among other benefits that your company can enjoy if you choose to transform your business in 2021.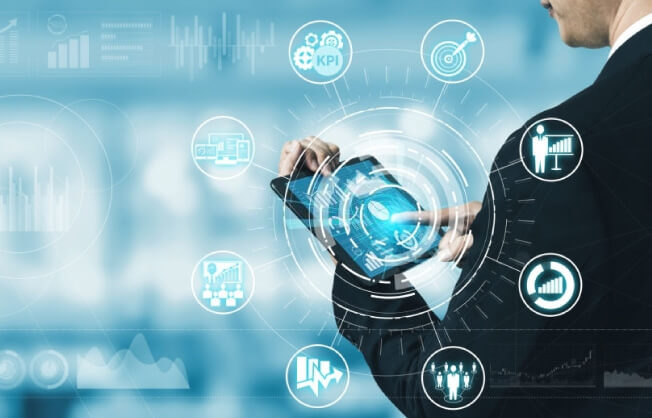 At Emerson Rush we want to help you. We are experts in implementation and training in SAP Business One, we have solutions tailored to your business, 24/7 support and experts that will guide you to success.
Don't let more time go by, the digital transformation is waiting for you. Contact us for more information and quotes, we will gladly assist you!