Supply Chain Management Canada (SCM)
Emerson Rush provides strong experience and subject matter expertise for Supply Chain Management to industry leaders in Retail, Pharmaceutical, Manufacturing, Consumer Products & Beverage, Logistics, Telecommunications and Automotive.
It's not faith in technology. It's faith in people.
SAP Advanced Planning and Optimization (SAP APO)  
APO offers a fully integrated palette of functions for planning and executing supply chain management Canada processes and is composed of Demand Planning, Supply Network Planning, Multi-level Supply and Demand Matching, Production Planning and Detailed Scheduling, Transportation Management, and Global Available-to-Promise.
SAP Forecasting and Replenishment (SAP F&R)  
SAP F&R optimizes Logistics, Demand Planning, and Inventory Management and Optimization processes. Through the incorporation of complex, leading-edge algorithms, trend analysis, reference article behavior analysis, as well as the integration of Demand Influencing Factors, SAP F&R drastically improves behavior forecast and phased distribution of merchandise throughout the value chain.
SAP Event Management (SAP EM)  
EM enables the coordination of planning and activities within the business and with partners by exchanging information across systems and monitoring critical situations.
Supply Network Collaboration (SNC) – formerly SAP ICH 
SNC optimizes collaboration with suppliers and customers by providing a common platform for controlling and monitoring the replenishment process for products.
SAP Extended Warehouse Management (SAP EWM) 
EWM offers flexible, automated support for processing various goods movements and for managing stocks in a warehouse complex. The system supports scheduled and efficient processing of all logistics processes within a warehouse.
Our cross-functional and cross-industry experience brings great added value to our engagement by providing our clients hybrid solutions from across our other industry successes trough Supply chain management Canada.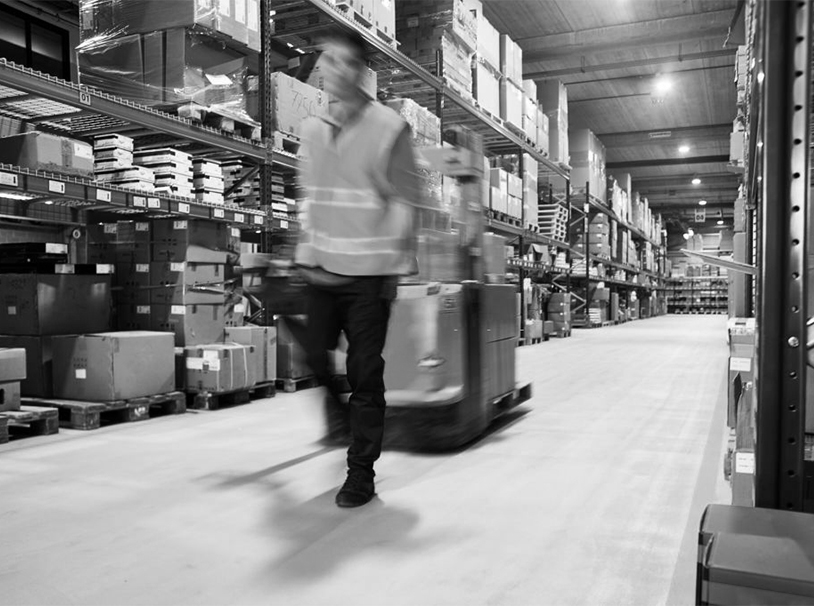 Emerson Rush has enhanced the supply chain management Canada of our customers through:
Cost management through streamlined processes and visibility across the value chain
Inventory reduction from improved and accurate buying practices, streamlined replenishment processes and better inventory management processes.
Cost savings due to leveraging common SCM capabilities to support multi-channel services
Revenue increase due to improved customer service and better planning and forecasting, resulting in consistent availability of items.
Optimizing the value chain with advanced transportation planning and logistics
Improve efficient warehouse management.
Improve and optimize demand planning
Optimizing intelligent procurement.
At Emerson Rush, we believe in the seamless integration of leading-edge SAP solutions for the achievement of our customers' vision.