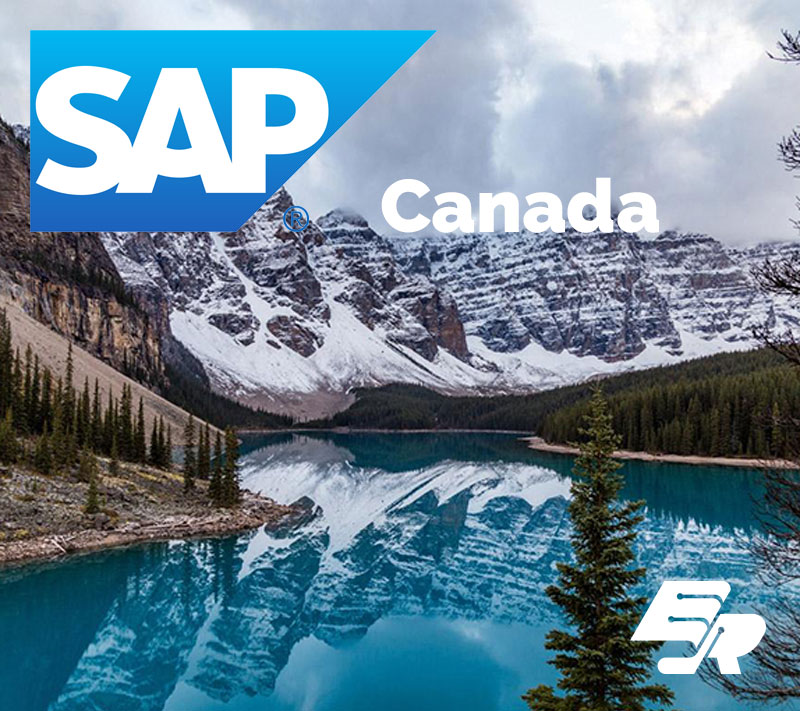 Are you looking for a SAP Canada solution for franchises or business chains? SAP for retail is the ideal choice for companies that require smart solutions for growing business management.
The retail sector is becoming more digital: 24/7 connectivity, computer cloud, cyber security and customer preferences for online purchases have forced companies to evolve their business model to push the limits. physicals of a local business.
After years of innovation, SAP Business One has developed an ideal platform for retail companies, which helps them optimize processes and strengthen them, with solutions that will help them achieve (and even exceed) the stated goals.
A more effective administration is one in which processes are automated, inventory is managed in real time, purchases are optimized, a more productive workforce is available, and in general one step ahead of the competition. All this is possible with the technology of SAP Business One.
• Integration of business processes. Businesses with multiple branches often have reporting failures, information delays, or failures when two people work on the platform at the same time. SAP for retail allows integrating the platform that the company uses with the system to optimize processes, facilitating collaborative work, real-time updates, storage, and speed in loading information. With this solution, your branches will be one because the business will work as a whole.
• Better inventory management. Knowing in real time what products are in stock, their purchase or manufacturing price, their sale price to the client, their expiration date, the moment they start to run out, will allow you to make more timely decisions to adjust purchases, sales and promotions.
• Process automation. Automating purchasing, reporting, inventory management, alerts, including payroll, analytics, and billing will allow your employees to focus on their tasks, reduce administrative errors, and gain customer satisfaction by providing better service.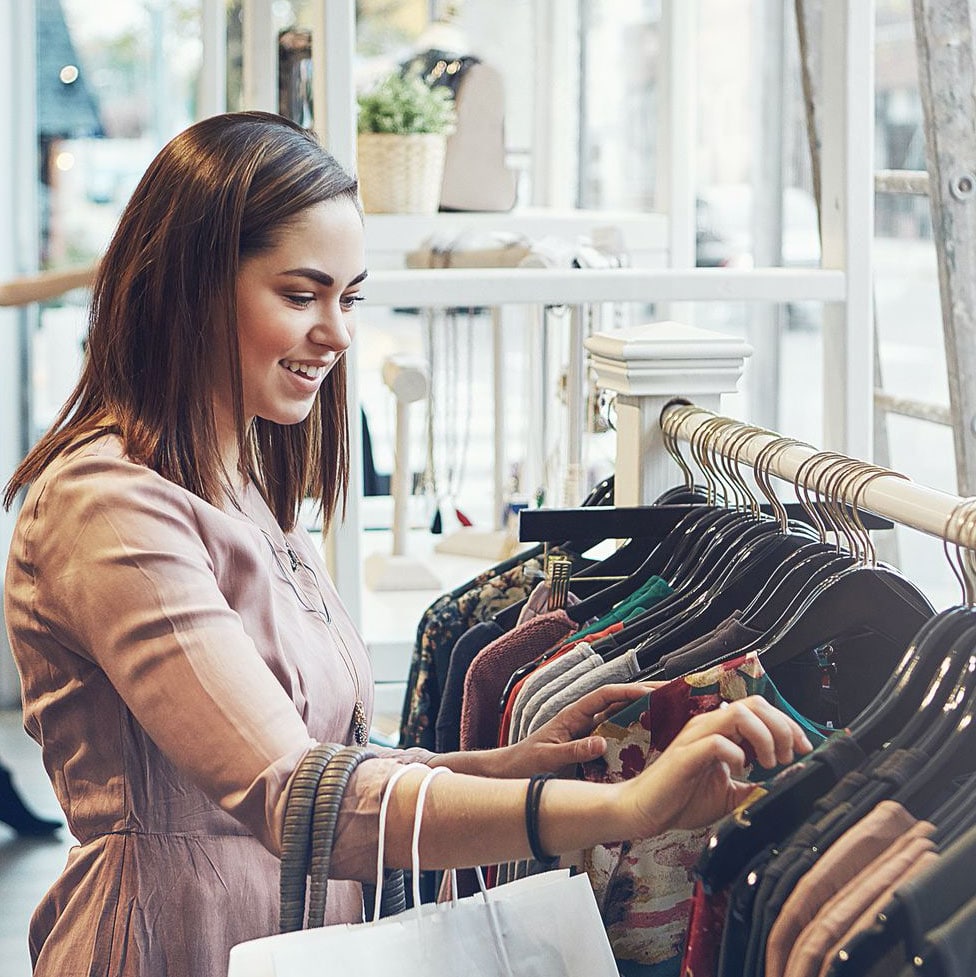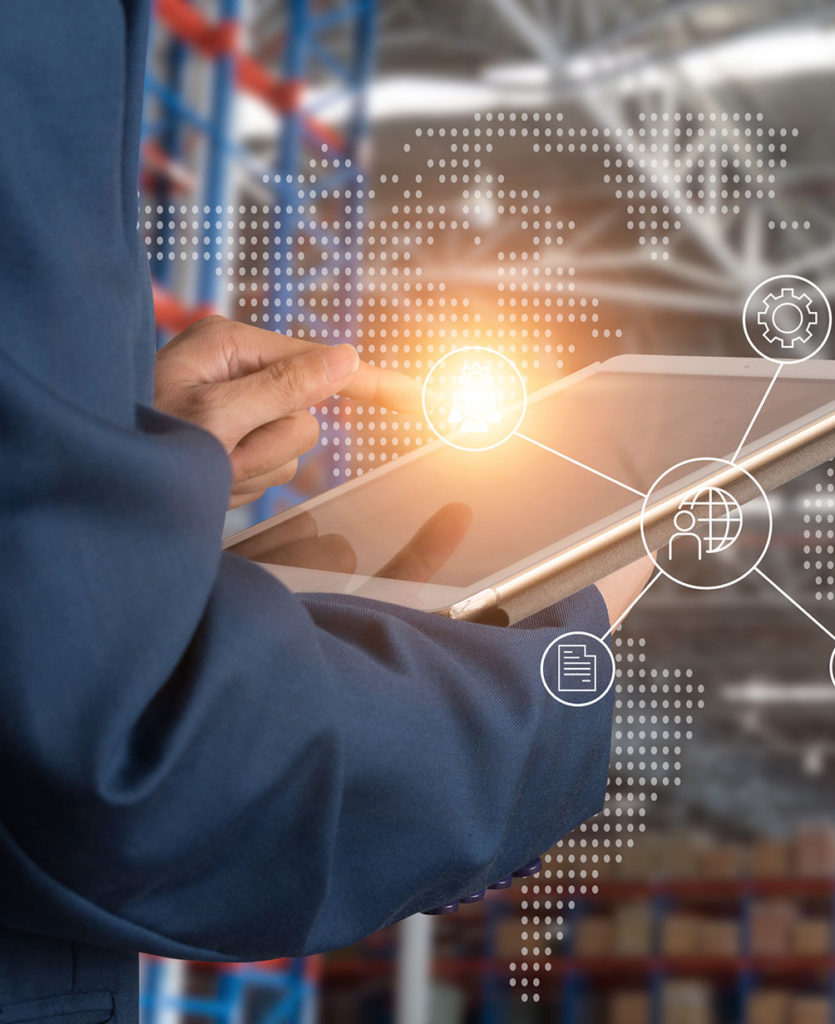 • Create reports and alerts. Would you like to know when supplies or merchandise start to run out? Or maybe you want to know if an employee has been late several times a week? Making the right decisions, at the right time is crucial for your business, and SAP for retail will help you do it with its automated reports.
• Easy to implement. SAP solutions are characterized by being easy to implement and use by employees, who can start using it from the first day, taking advantage of the features without the need for training. However, the experts at SAP Canada can provide you with the advice you need, also on the web you will find free tutorials for the resolution of doubts.
• Intuitive interface. Hand in hand with the previous point, the SAP interface is very intuitive, so it helps employees to use it quickly and effectively, according to the needs of their workplace.
• Increase sales. The higher profitability for retailers is reflected in the increase in sales, which can be achieved by monitoring customer needs by analyzing purchase patterns, starting rewards or customer loyalty programs, faster responses to return requests or change of merchandise.
• To venture into electronic commerce. Selling online has become the favorite activity of certain market sectors, such as millennials, so retailers need a solution to manage inventory, online payments, home delivery and remove physical restrictions on local businesses.
Without a doubt, SAP Business One offers the best solutions for wholesale and retail trade, allowing companies to optimize their planning, control and monitoring in all their processes, to obtain greater profitability and efficiency in business management.
"At Emerson Rush you will find experts from SAP Canada, with solutions tailored to your needs, contact us for more information and let us help you make your business more profitable."