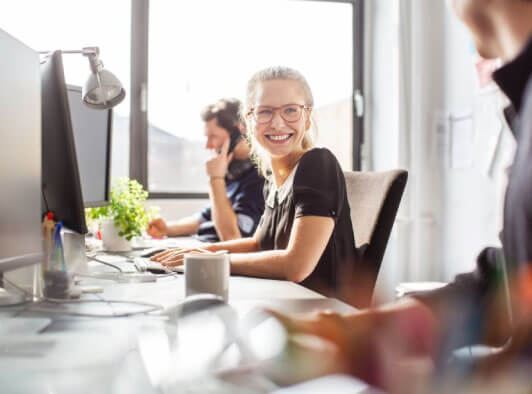 When a company searches for SAP training Canada, it generally looks for tailor-made training, that is, based on the requirements of its business, so that its collaborators can take advantage of the functionalities of the software, master them and maximize their potential during their work.
A food processing factory, for example, can take advantage of the software for the personnel of the inventory area, where it is required to know the quantity of inputs, expiration dates, possible shortages in stock of raw material and analysis of suppliers to take advantage of the more offers profitable. Thanks to the software, the needs to manually carry out inventories, or to visit warehouses in search of raw material offers, can be eliminated and take advantage of the talent of the personnel for the growth and profitability of the business.
Such is the main goal when implementing software such as SAP HANA: dedicate time and analysis to those tasks that generate value for the organization to optimize them, instead of wasting time on activities that are not of interest and that may cause losses to the company, both in opportunities and in the time and economic factor.
SAP training Canada is also useful for systems personnel, as it will help you learn about activities beyond the basic tasks of user administration, permissions, levels of security in management, for example, they can generate information reports, backups and analysis of SQL data, which is very useful when generating reports of medium to high complexity.
SAP Business One has reporting tools such as the query generator assistant, for which it is necessary to master the SQL language of the database, and it is necessary to train personnel so that they can extract the information smoothly, quickly and carry out the analyzes. required based on results.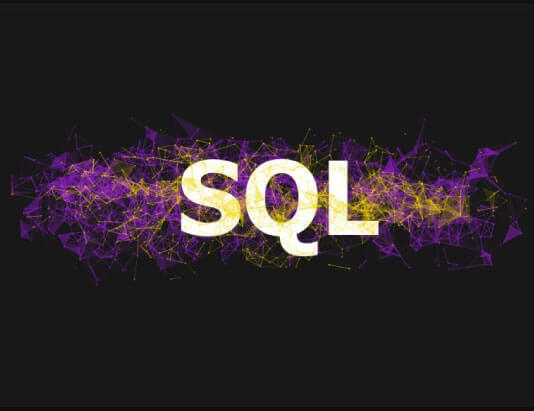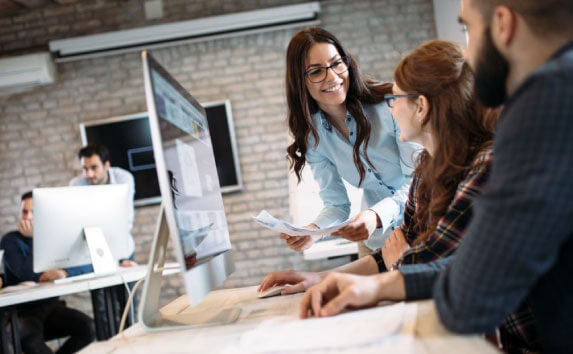 SAP is currently the world's leading business software company, helping organizations in all industries to reach their full potential. According to company statistics, one of SAP's solutions is involved in 77% of transaction revenue worldwide.
Transforming your business, turning it into an intelligent company and one step ahead of the competition is possible with SAP training, by knowing all the functionalities in machine learning, IoT and advanced analytics, in addition to promoting collaborative work and, through the use of the software, can increase your productivity.
SAP training Canada: functionality for companies, productivity for collaborators with Emerson Rush
The most comprehensive portfolio of SAP training Canada is located at Emerson Rush, where we pride ourselves on providing experts in software implementation and management to train SAP professionals, under the guidance of our extensive network of highly experienced professionals and industry leaders. in the areas of North America, South America and Europe.
We make sure that only world-class professionals present themselves to our clients in order to help your organization reach its full potential hand in hand with one of the best software: SAP HANA.
Through our experience with local and international projects, we have developed the patented Emerson Rush knowledge platform, ERKP, a wealth of referral systems, support networks, documented experiences, and professional experience. This platform supports and trains both our staff and customers who implement SAP solutions and want to train their own staff of professionals who take full advantage of the software's functionalities.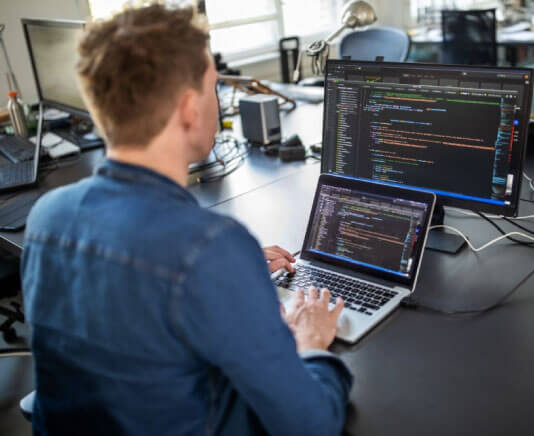 Our training model will bring you the following benefits: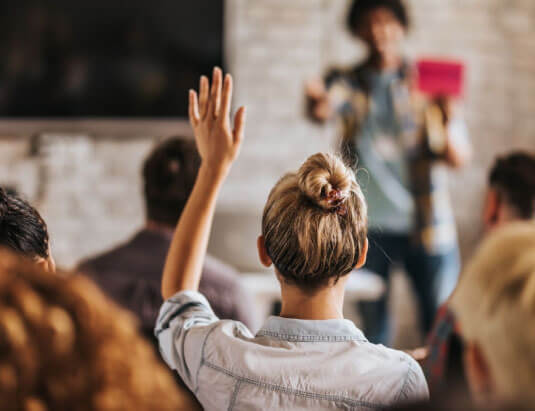 Certified trainers, with extensive experience and knowledge by industry, business processes and technology.
Own training methodology, with proven successful results.
On-site training programs, which provides the benefit that your business collaborators will be able to know how to use the program from their own computer equipment.
Virtual classroom sessions, ideal for deepening knowledge and functionalities of the software.
Design of training programs tailored to the needs of our clients.
Training for instructors, program managers or human resources personnel.
We provide printed materials for end users.
Take advantage of all the functionalities that SAP has for your business with the experts of Emerson Rush. Contact us today for more information, we will gladly assist you.