Business transformation Canada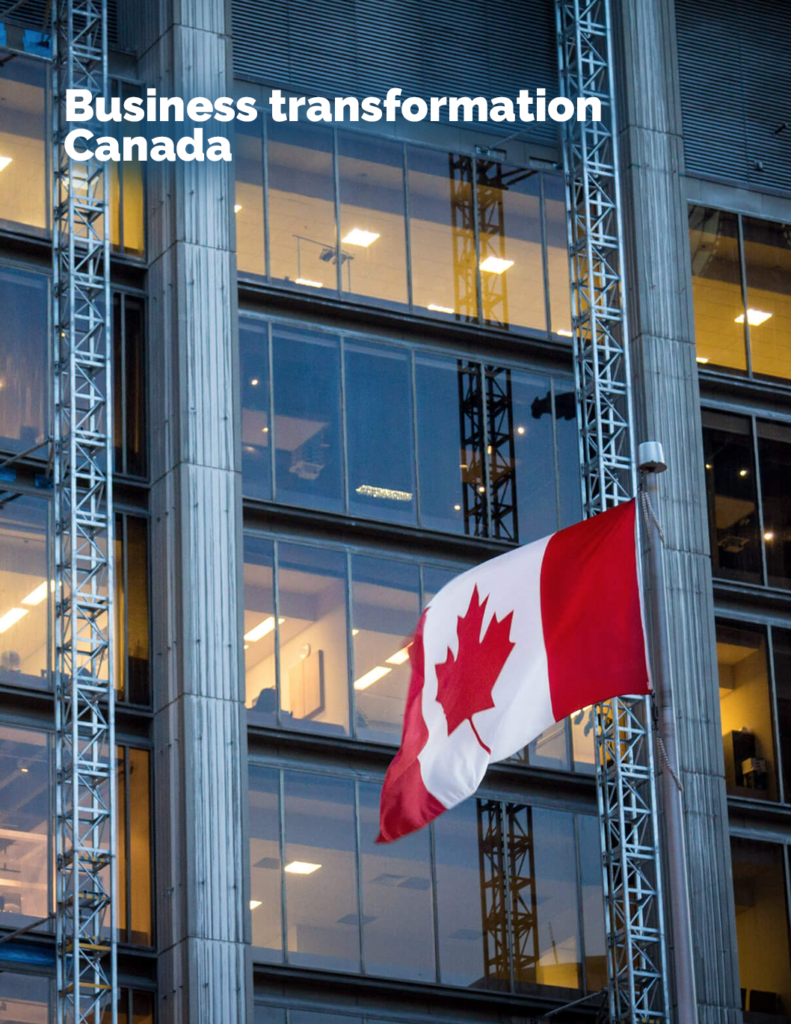 The past 20th century marked a series of changes that would impact all of humanity upon arrival in 2000, since with the creation of the World Wide Web at the beginning of the 90's the way was paved towards digitization and business transformation Canada and the world.
The business transformation process has been long and continues to advance: the first steps were taken with the use of computers, moving towards 3 ½ diskettes, CD-ROMs and flash drives to protect information and take it to where it was needed , evolving towards document digitization to make the work of companies, institutions and public and private organizations more efficient.
Although software development dates back to the late 1960s, when SAP was taking its first steps, in 1996 SAP Business One was marketed as management software for all types of companies, which allows integration between company departments. to improve workflow, and by 2018 it hosted SAP S4HANA with integrated machine learning and artificial intelligence functions.
Today it is possible to find computer programs and applications that learn by analyzing user behavior, artificial intelligence systems that increasingly understand search intentions, robots that collect information from consumers, are some examples of the progress that has been brought. digital transformation, and that they will continue to set milestones in the business world.
In addition, factors such as the demand for information in real time, the use of smart devices, the emergence of new management technologies, and even a new trend in consumer habits, have generated a new business ecosystem, in which the use of of technology to satisfy your customers and have better control of your operations.
At the beginning of the year, a report entitled "Sur la route de la transformation" was presented, where 165 Canadian companies in the manufacturing, mining, electricity utilities, construction, transportation, oil and gas sectors were surveyed to find out their status. digital readiness, and the results indicate that 73% of industrial companies plan to invest 5% of their annual income in business transformation Canada to be globally competitive.
The digital transformation for companies is no longer an option but a necessity so that companies can duplicate their operations taking advantage of the advantages offered by new technologies such as robotics, the IoT (internet of things), machine learning, among others applied to industrial sectors.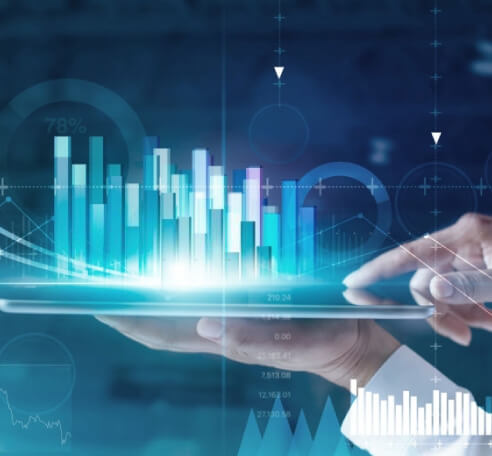 Business transformation Canada benefits
Increased productivity. By implementing the use of digital tools, employees spend less time searching and storing information, making their work more efficient and agile.
Optimization of processes. By integrating the departments to manage them from the same place, it is possible to optimize processes, streamline them and accelerate production, which results in punctual delivery times and a faster response to the customer.
Design of more effective strategies. Software such as SAP S4HANA allows to better understand the behavior of customers and, based on this, create strategies to boost sales, take out seasonal products, optimize inventory management, among others that help companies to have accelerated growth .
Boost to collaborative work. The integration in the departments and the previous training that the collaborators require, allows them to have better communication, transparency in the information and an optimal work flow, which allows to achieve the objectives of the company.
Ecological care. With information management through software, companies can become paperless, which benefits the environment, as well as allowing considerable savings in office supplies.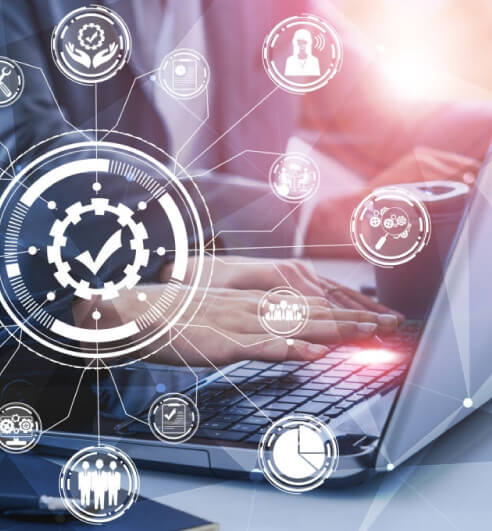 How to migrate to business transformation Canada
Your business has probably already taken the first steps towards digital information management, however it is necessary to integrate all areas to implement improvements throughout the company, and for this it is essential to have the advice of an expert like Emerson Rush, to guide you to choose the most appropriate technology for your staff and business, as well as to train your collaborators for its full use.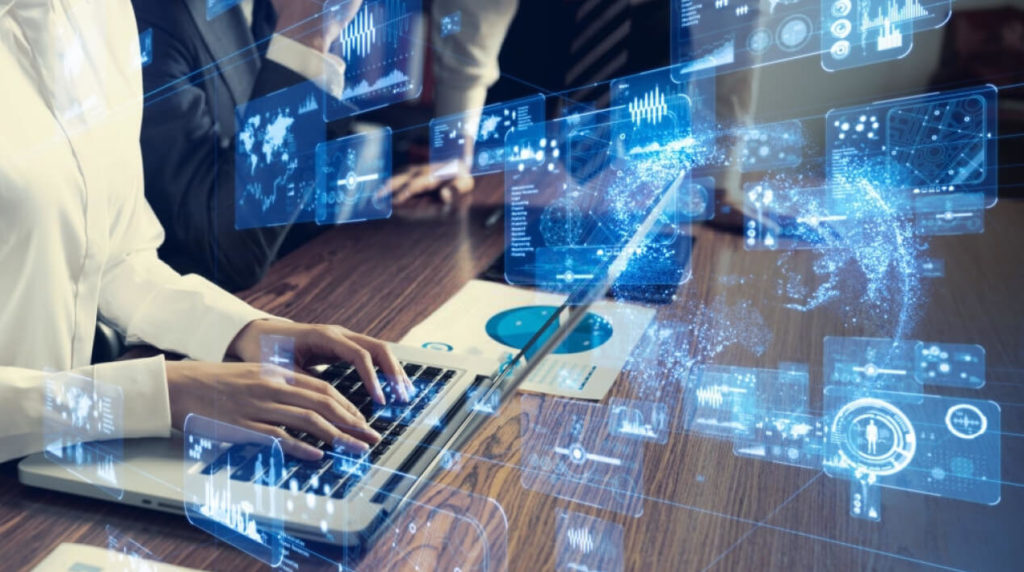 The time to transform your business is now, and with the help of Emerson Rush you will be able to integrate the most suitable software for your business. Contact us today for more information, we will gladly assist you.