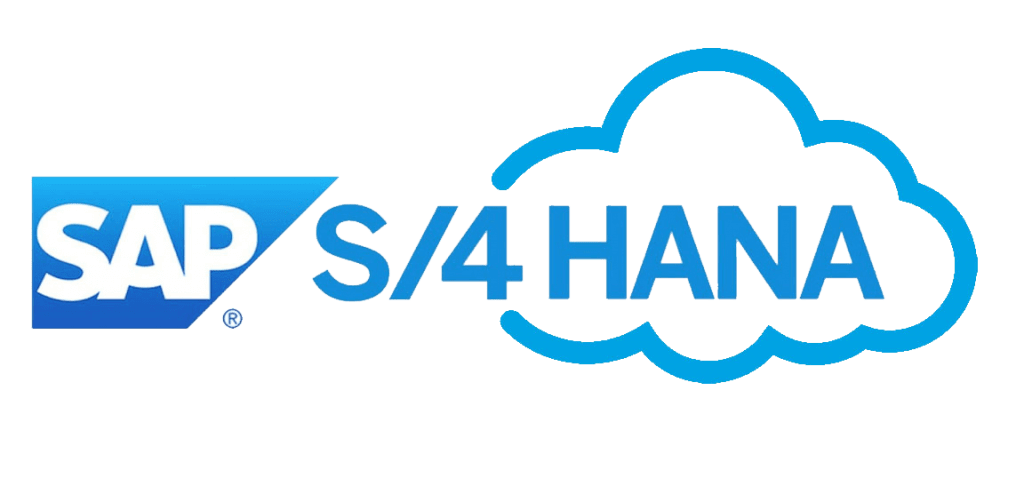 The new generation of SAP Business Suite for ERP has arrived with SAP S4HANA Canada with its different modalities. A recent survey of 40 ASUG members has shown that 16% migrated to S4HANA and 56% plan to migrate soon. It is a hybrid suite, made up of on-premise and cloud applications that bring multiple benefits to companies that have decided to migrate to this solution, and from Emerson Rush we have helped them implement successfully.
In 2018 SAP announced its intelligent cloud resource planning solution, in the form of software as a service (Saas), especially for program management specialists to obtain benefits such as cost savings, greater efficiency in modules, in addition to have integrated functions in machine learning and artificial intelligence, making it possible to optimize business processes in a simplified way.
SAP S4HANA Canada Modalities
• On premise: In this mode the software is installed and can be managed by the user or by a cloud services partner.
• Private Cloud: Mode in which the software is 100% managed by SAP as a cloud provider.
• Managed Cloud: Modality in which the software is 100% managed by SAP as a cloud provider, offered in a multitenant and SaaS environment.
• Cross industry offering: This modality covers the scenarios to manage a company: finance for sale and supply management.
• Cloud marketing edition: Modality that offers a subset of functionalities oriented to marketing processes.
• Cloud project services: This modality offers a subset of functionalities that are oriented to project management and professional services.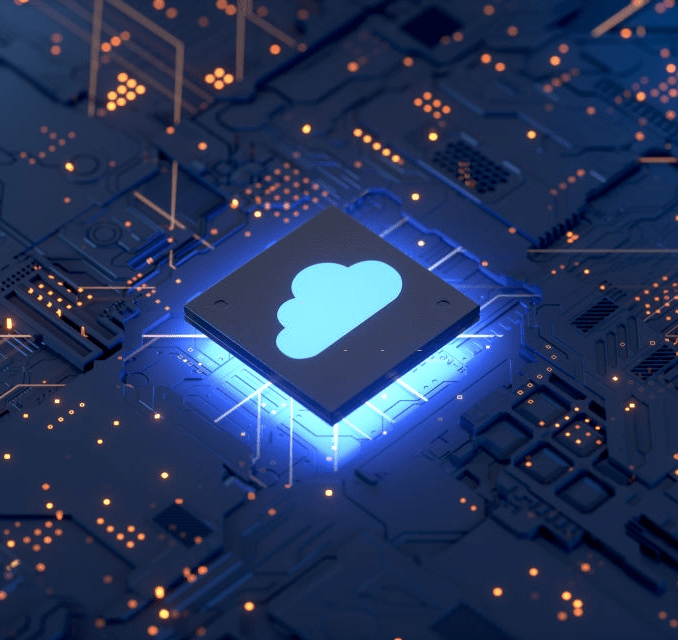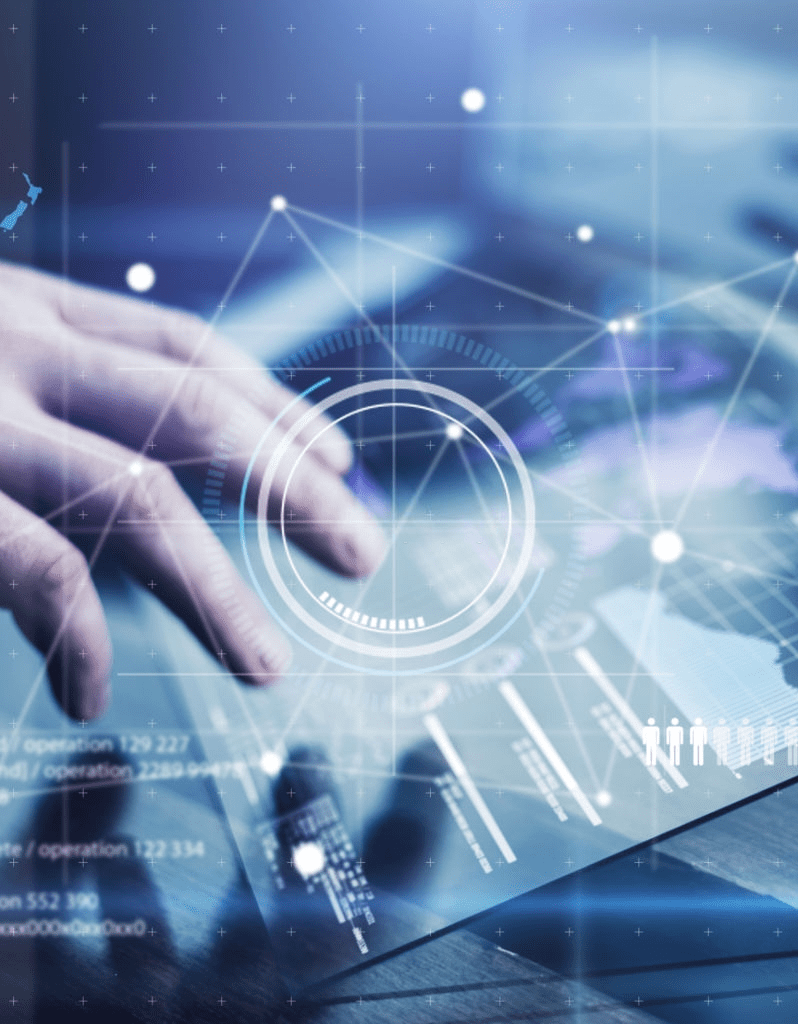 In the On premise modality are new terms such as S4HANA Enterprise Management, a core solution that integrates natively with cloud solutions implemented by Ariba, Concur, Fieldglass, Hybris, SuccessFactors and SAP Financial Services Network. LoBs (Line of Business) are solutions oriented to the particular processes of companies and include the following:
1. SAP S4HANA Finance. It includes the core functionality of Enterprise management and SAP Financial Services Network.
2. SAP S4HANA Logistic
3. SAP S4HANA Human Resources. Includes core, SAP Success Factor and FieldGlass functionalities
4. SAP S4HANA Sourcing and Procurement
5. SAP S4HANA Supply Chain
6. SAP S4HANA Manufacturing
7. SAP S4HANA Research and Development (R&D)
8. SAP S4HANA Asset Management
9. SAP S4HANA Sales
10. SAP S4HANA Marketing, Commerce and Sales. With the core functionality of SAP S / 4 Enterprise management and Hybris Software.
11. SAP S4HANA Service
The time to move to SAP S4HANA is now
SAP S4HANA Canada integration can be natively implemented by WebService in SAP S / 4 Enterprise Management, HANA Cloud Integration or SAP Process Orchestration. To facilitate integration, we recommend you approach us at Emerson Rush, where we contact program management experts to assist our clients in a successful migration.
Reasons to migrate to SAP S4HANA Canada with Emerson Rush
• We are leaders in SAP ERP solutions and we will help you have a successful implementation for your business.
• Innovation. SAP innovations are currently available only for S4HANA, so you could spend on a lagging ERP solution, instead of investing in updated and novel software with added benefits like machine learning, artificial intelligence, integrated analysis, simplified data model, IOT, Big Data, Machine Learning, among others.
• Open source technologies like JavaScript.
• Optimize your investment, save costs, improve your business processes and service to your customers.
More than 6,700 SAP customers currently have S4HANA, allowing for more simplified program management. If you want your business to be a part of technology modernization, visit us at Emerson Rush, learn about our cutting-edge technologies, and migrate to the innovative SAP S4HANA Canada solution.