The commitment to our clients is continuous and that we provide long-term solutions, that is why in this news space we communicate relevant topics for anyone who is involved in business and more specifically on Cloud business solution and Program management Canada and all over the world. News SAP Canada.
- Follow our News SAP Canada in the blog or in our Social Media networks-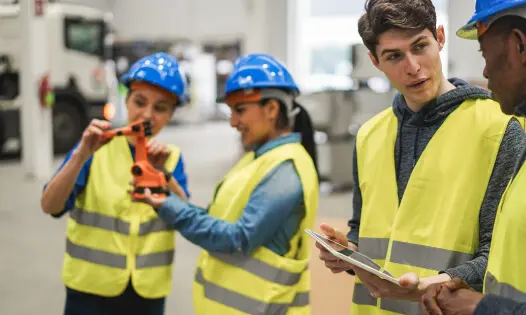 Logistics management canada Navigating the Complexities of Supply Chain Management Supply chain management canada Logistics management is a critical component of supply chain management Canada.
Read More »