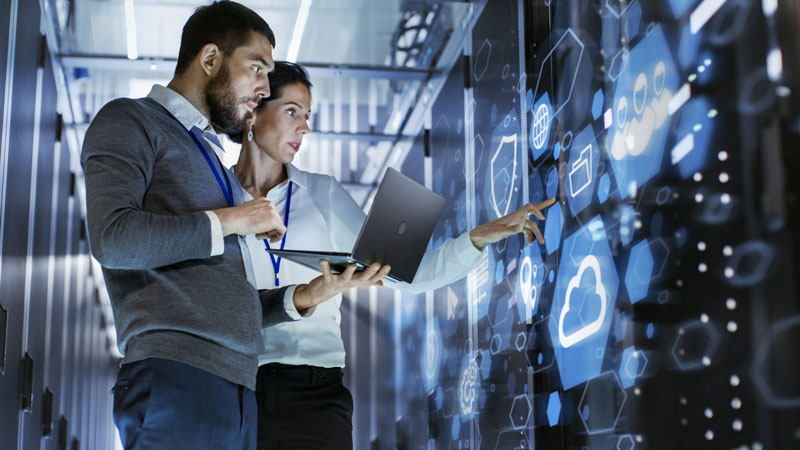 SAP Business is one of the most robust software on the market thanks to the ease of adaptation to ERP that companies use, as well as the positive impact in the departments where it is used. One of the characteristics of the software is its versatility, adapting to the needs of companies and the changes that are experienced in the various sectors, which is why it has taken a leap with Cloud Business Solutions.
SAP Cloud Business has been increasingly requested by companies seeking to make their work more flexible and obtain greater benefits at the administrative level; for example, with SAP training it is possible to provide training in different languages, since part of the software's commitment is to allow users to work online, improve migration speed and upload data.
Benefits of SAP Cloud Business Solutions
• Last generation technology. SAP servers are constantly being updated to improve cloud technology, ensuring a better working environment for an online process, more efficient data analysis, and immediate access to information. anywhere .
• Friendly interface. The SAP platform is interactive, user-friendly and allows optimization of work times to obtain more precision.
• Speed. SAP Business Cloud software has the highest work speed thanks to its simplified codes and the computing environment is done in the cloud, making processes faster and access to information is immediate.
• Greater storage capacity. Companies handle a large volume of information that can saturate their computers; For their part, portable devices are susceptible to loss and damage, which causes the information to be at risk. With the backup in the cloud, in addition to immediate access anywhere, it is possible to specify a greater volume of information, without risk of loss, updated in real time and protected from possible theft, since only authorized people have access to information confidential
• Tailored to each business. The SAP platform responds to the needs of each client by having a friendly and intuitive environment, which also allows it to be customized based on the logistics of each business to promote speed, security, access and processing of information.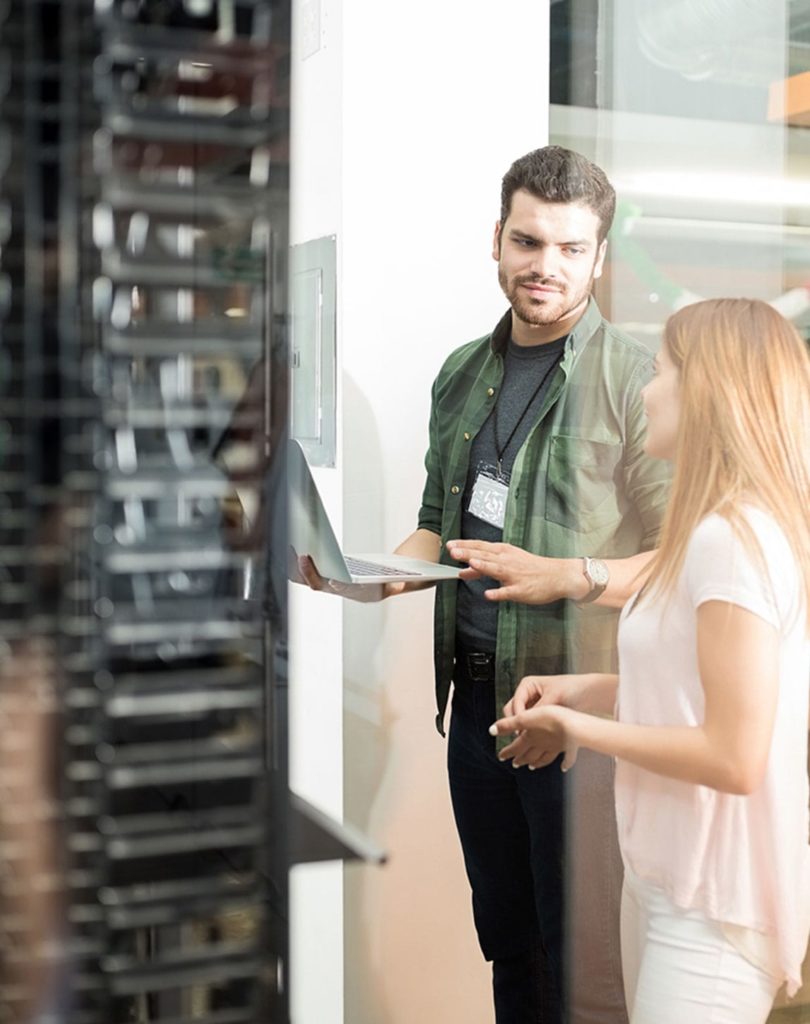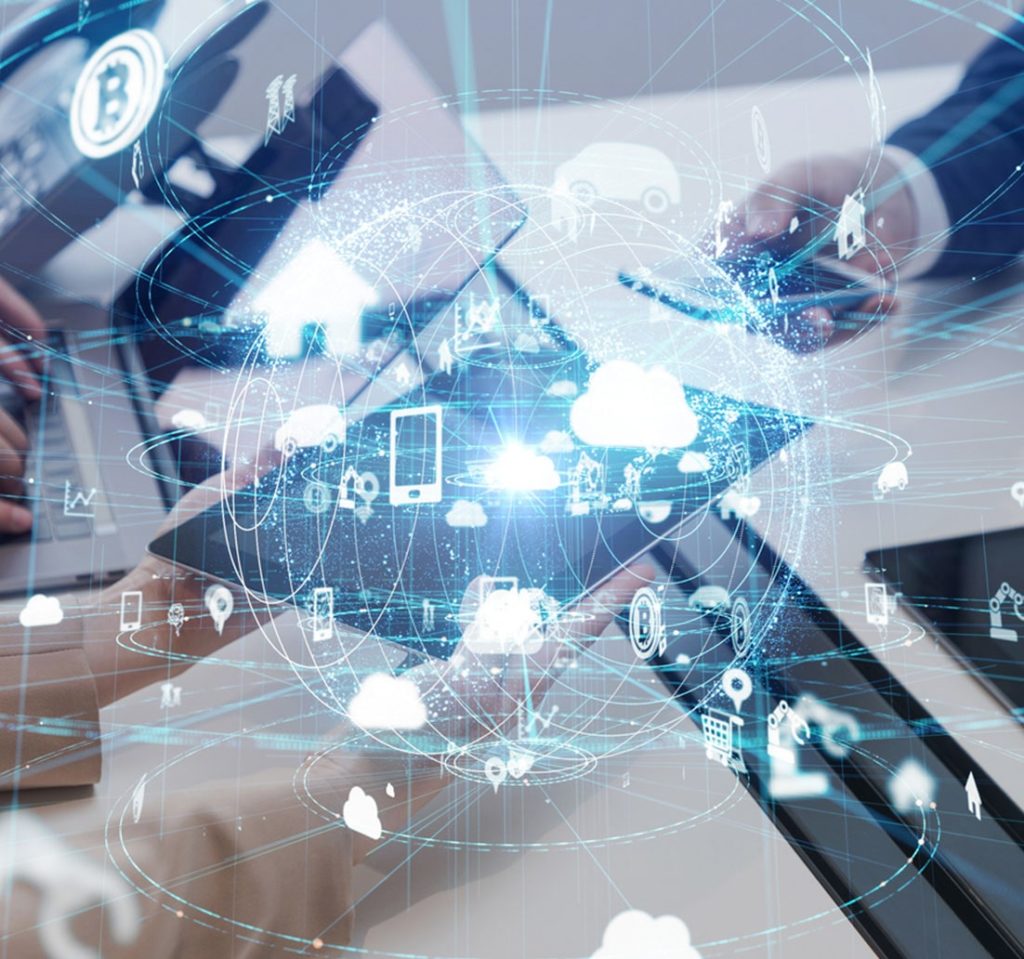 • Compatibility with other programs. One of the biggest benefits of SAP is that each company's ERP can be successful, but not only that: it also supports other programming languages, allowing it to work in environments such as SQL or HTML.
• Security. One of the problems of SAP as it is the most important developed brand in the world, which also favors safe work environments, is the software is resistant to computer attacks, loss of information, a generator of controls and profiles so that the confidential data is kept safe.
• It favors home delivery. In the last decade, the home office has become the favorite way of working for companies and employees, saving costs in transfers and allowing the company to have the best talent, without the limits that physical presence imposes. SAP Training not only encourages the training of new personnel, enables job growth with certifications in the use of the software, but also provides a collaborative environment for work teams to have a more efficient and robust workflow.
With all these benefits, it is clear that companies looking for a more effective and profitable solution to promote teamwork is SAP training, backed by Cloud Business solutions that allows them to modify workflow, information management, security and data confidentiality and speed of access to the platform.
Looking for advice to find the right cloud software for your business, to improve its management? We invite you to contact the experts at Emerson Rush, where you will find the alternative to grow your business with the support of the best software for companies: SAP Business One.
We will gladly assist you and answer all your questions.