Supply chain management Canada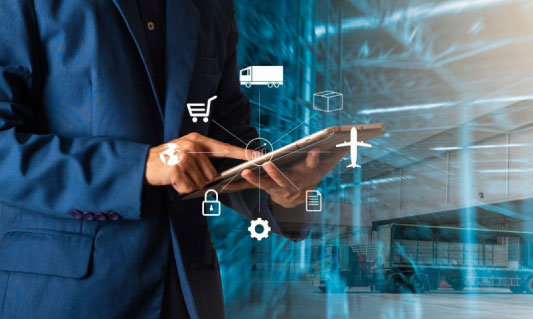 Within organizations, there are areas that function as links since their processes are interdependent to achieve the expected results in the final product, since they all work as one. In this sense, supply chain management Canada must focus on improving internal processes to maintain productivity, satisfy its market and solve failures that affect the organization. In this way it is possible for companies to become successful.
Such is the goal of Emerson Rush, to help companies to manage and organize their activities of production, acquisition and distribution of the goods that companies make available to their customers through SAP solutions for supply chain management.
The supply chain consists of a series of links or processes whose purpose is the satisfaction of the end customer. Each link is responsible for a part of the product, so it has an important value, since if one fails, the final product may not be delivered on time or under ideal conditions for the customer, so it is essential that the system work together to achieve your goals.
The supply chain is divided into three parts: supply, manufacturing and distribution. Supply refers to obtaining the raw material: how, where and when it will be obtained to start the next process. Manufacturing, as its name indicates, is the process of transforming the raw material into the final product. Distribution is the process where the product is sought to be reached by the end customer through retail markets, wholesalers, points of sale, among others.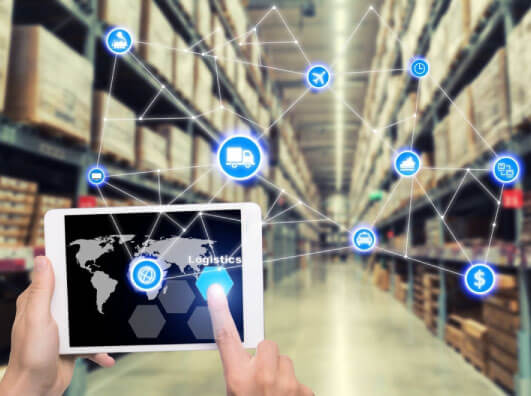 Quality and satisfaction in supply chain management
Currently we can find a huge variety of products on the market, of different brands and prices, so the main challenge is customer satisfaction: earning preference is a competition in which quality will be decisive. Therefore, when it comes to supply chain management, it is essential to have a tool that provides a good analysis of suppliers, the monitoring of the fleet of transport and distribution vehicles, identifying areas of opportunity and implementing constant improvements in processes.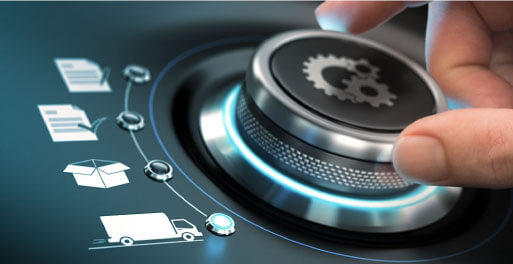 Need help with supply chain management Canada?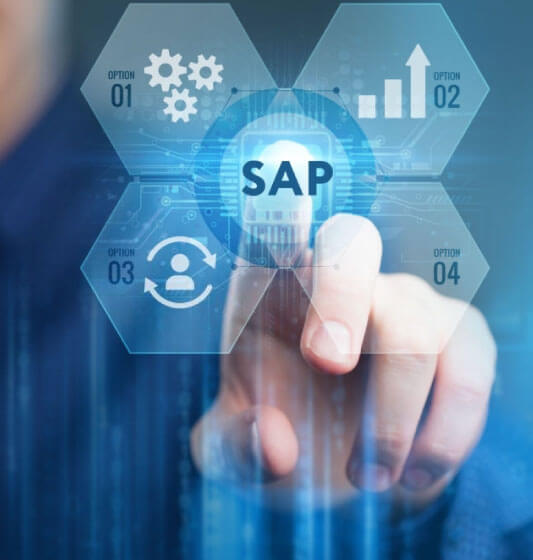 Are your customers receiving the product in the store at the time they want? Do you fail to meet your business goals no matter how hard your staff strives? Have you lost customers due to process failures? The numbers of income and expenses do not add up? At the beginning of this text, we mentioned that successful organizations function as an interdependent entity, in which their multiple departments are integrated to achieve common objectives.
When a company its departments operate as independent entities, there is a lack of communication, or inadequate communication, a lack of knowledge about the tasks of the other areas and, therefore, failures in the results when delivering the final product. In this sense, having a supply chain management Canada software is the most recommended to integrate all the links and create more successful strategies to meet the objectives.
Having software like SAP is ideal for integrating processes and generating a faster workflow, which facilitates the rapid exchange of information and communication between all the members. In addition, having a management software can help to consider external factors of companies, such as customers, suppliers, the storage points of the product prior to arrival at the point of sale, among others that influence the level of satisfaction of the client. 
Emerson Rush, Supply Chain Management Canada Experts
If you are looking for a way to optimize the supply chain of your business, at Emerson Rush we have the technological solution of supply chain management Canada, which integrates the areas of planning, organization, management of financial resources, transportation, among others that will help you to provide greater added value of your product to your customers, in addition to optimizing company expenses to detect areas of opportunity that reduce operating costs, without sacrificing product quality.
Get in touch with us and let us help you reach the maximum potential of your business, reduce costs and win the preference of your clients. We will gladly assist you.