Last Mile Distribution Canada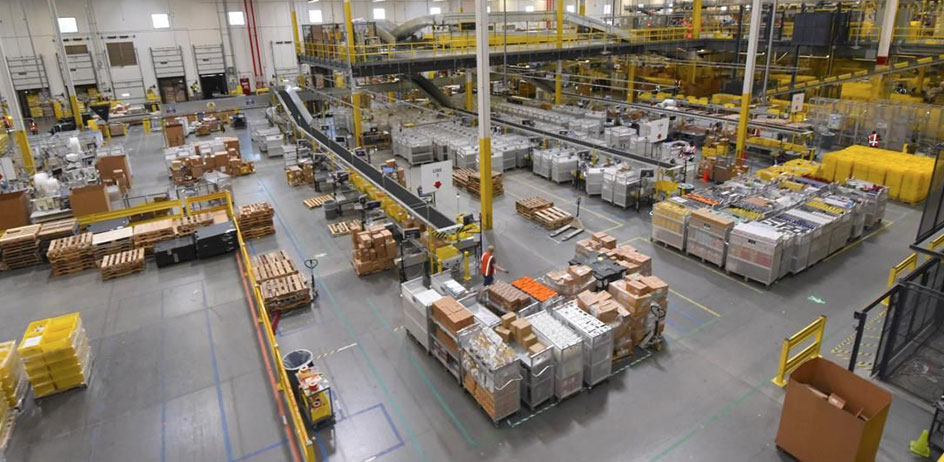 The supply chain has been revolutionized thanks to last mile distribution in Canada. Consumers are currently turning to e-commerce to make their purchases, since the online shopping experience is increasingly satisfactory with companies like Amazon Prime, in the speed of deliveries it is their main value. Logistics, retail and retail companies can venture into this medium with the solutions they will find at Emerson Rush.
What is Last Mile Distribution Canada?
When a user makes a purchase through a digital platform, the product travels from the seller's warehouse to the end customer's door, last mile distribution is the final step in the process. That point in which the customer receives their package at home is key to customer satisfaction since it is the difference between buying from the online store or not, it is also the most expensive part for companies and the slowest in the shipping process.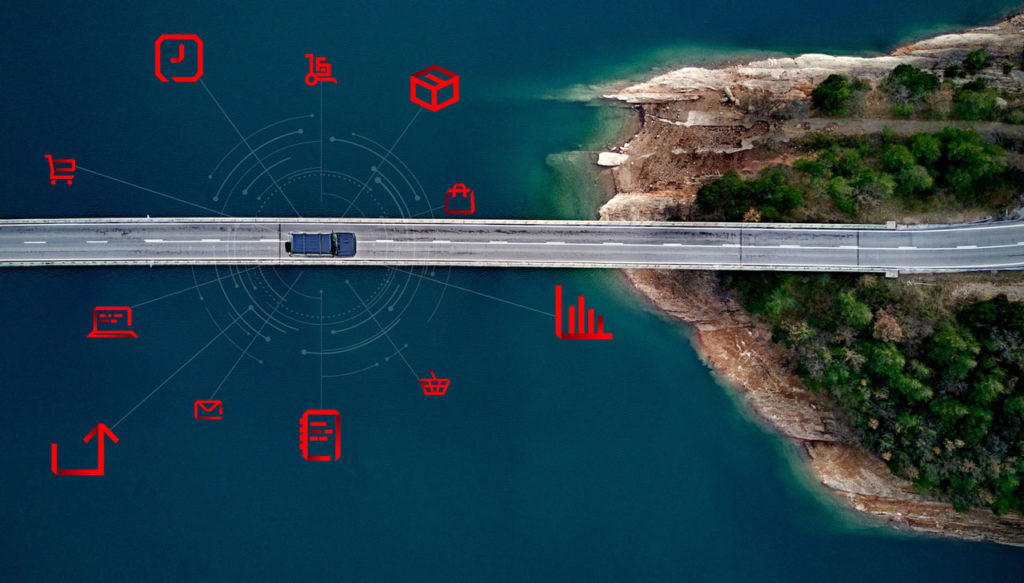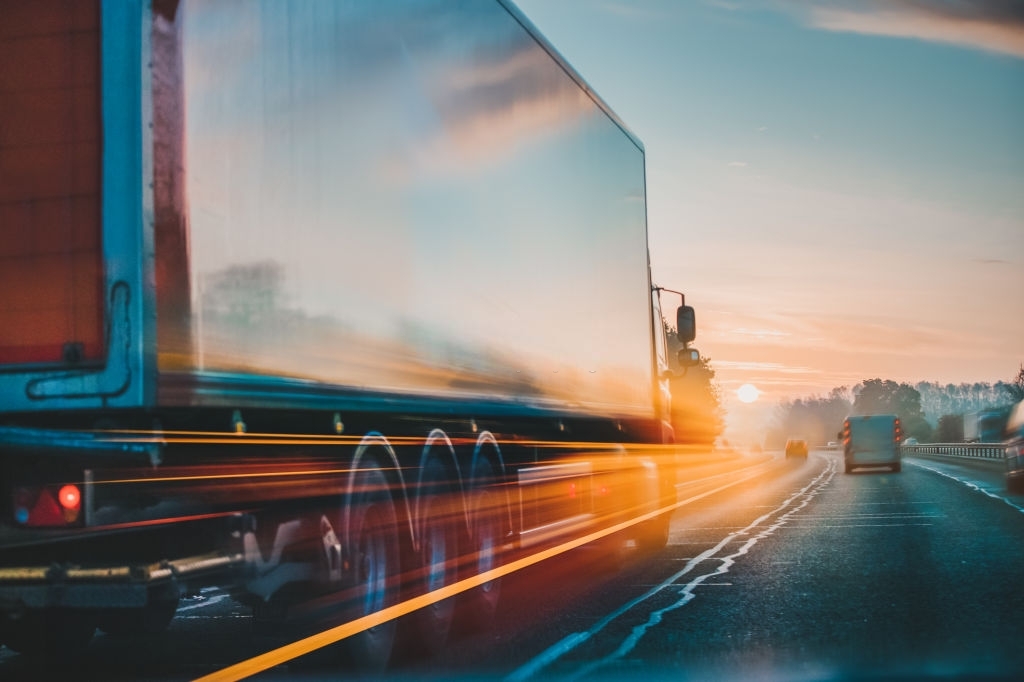 In addition to investing in SAP for human resources software, companies must take advantage of this technology for the supply chain that allows them to increase the volume of packages, streamline deliveries and satisfy their customers, all with the advantage of reducing costs and eliminating problems present in the last mile. A frequent problem is the delay in delivery, since this stage involves multiple stops that can cause a date or time not to be met.
In rural areas a delivery point along a delivery man's route may be several miles away, and can only be one or two packages. For its part, in cities the delivery points may be closer, but traffic congestion, the difficulty in finding the location of the end customer (even with Google Maps services), among other unforeseen events can cause difficulties in the last mile.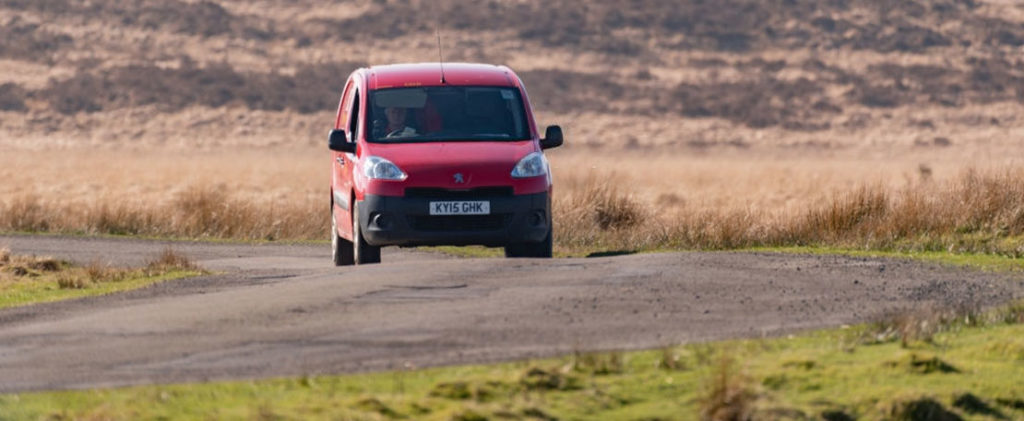 What is the last mile delivery problem?
Last mile distribution Canada problems are exacerbated by the expectation of customers where fast delivery is not only expected, but also free. As sales through electronic commerce increase, the number of packages delivered each day increases; Last mile delivery costs comprise 53% of the overall shipping cost, which must be borne by merchants seeking to attract their customers with the promise of free delivery. In general, with the increase in free deliveries, e-commerce customers are less willing to bear shipping costs, making it the first place where companies must implement the technologies at their fingertips to optimize their processes.
Some companies have opted for location-based crowdsourcing services, through digital platforms like Uber to send products like food, and retailers have taken advantage of its advantages, such as low cost and customer satisfaction by receiving orders on time.
Ideally, the technology of last mile distribution Canada should be integrated with the programs used in companies to schedule orders online, track each shipment and provide solutions in case the final customer wants to make a return.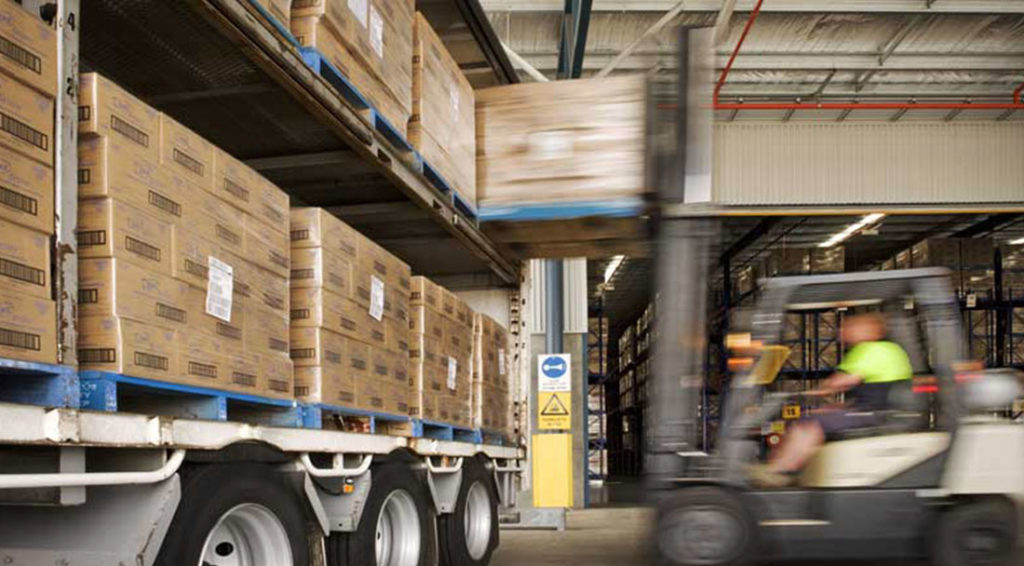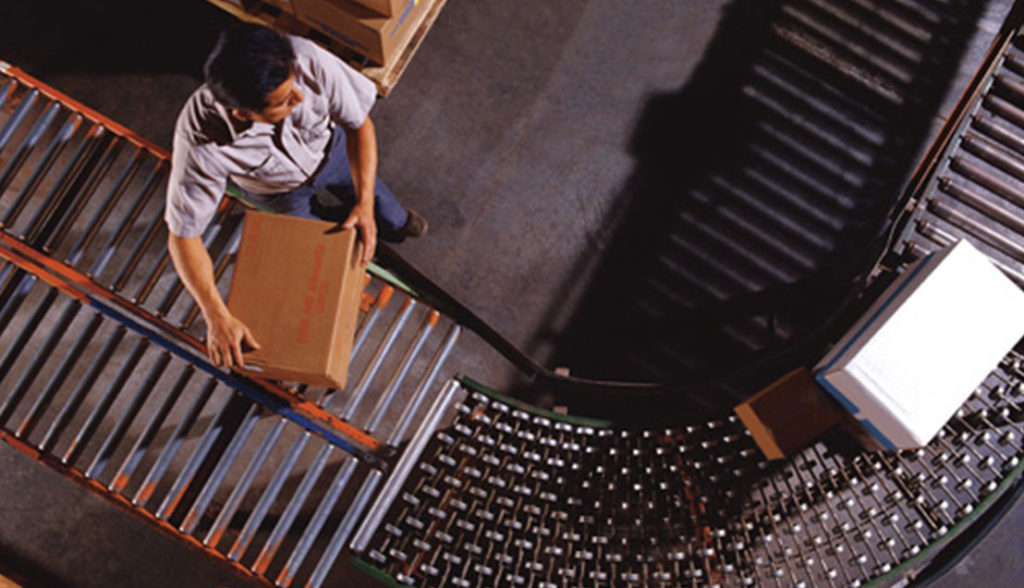 In addition to SAP for human resources, the software has features to automate shipments, manage trips, possible incidents presented, track shipments, give advanced reports; In addition, the HANA database helps to easily locate shipment data. It has integrated maps that use the Google Maps APIs, to reduce the risk of not finding the location, as well as to choose the best route and track delivery in real time.
This solution provides delivery personnel with benefits such as prioritization of deliveries, route planning, to-do list, package scanning to reduce the possibility of errors, real-time update of deliveries; even the delivery person can communicate with the customer.
Benefits of last mile distribution Canada automation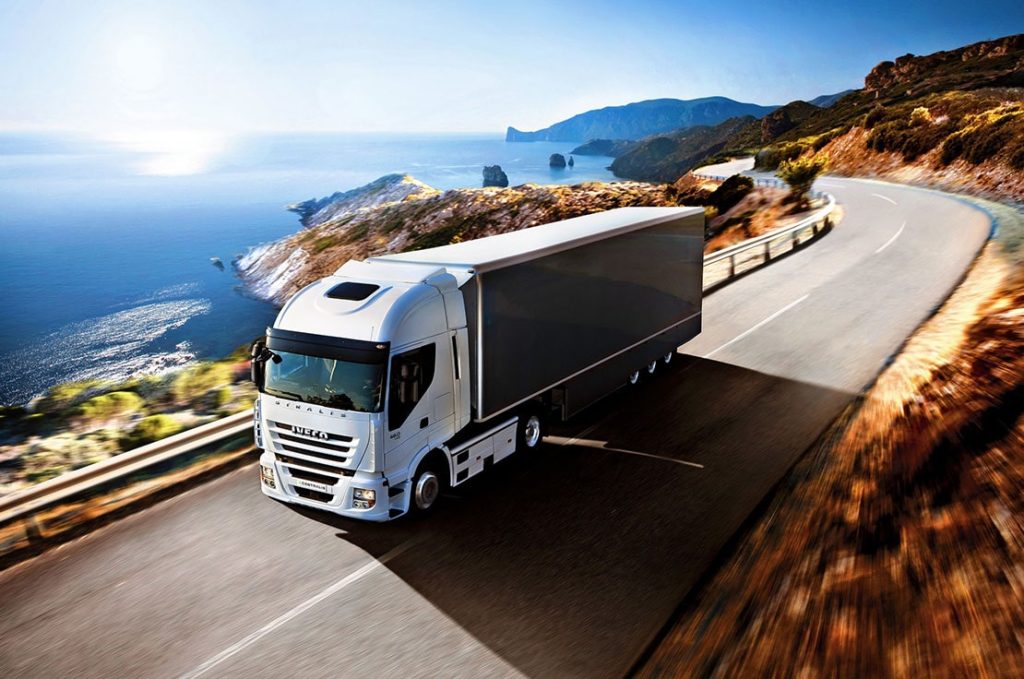 Greater cost control

Optimization of resources

Real time monitoring

Real-time delivery notifications
At Emerson Rush, in addition to finding SAP for human resources, you will find the last mile distribution Canada solution that your business needs to optimize logistics processes, and make every order placed more profitable. Contact us, we will gladly assist you.