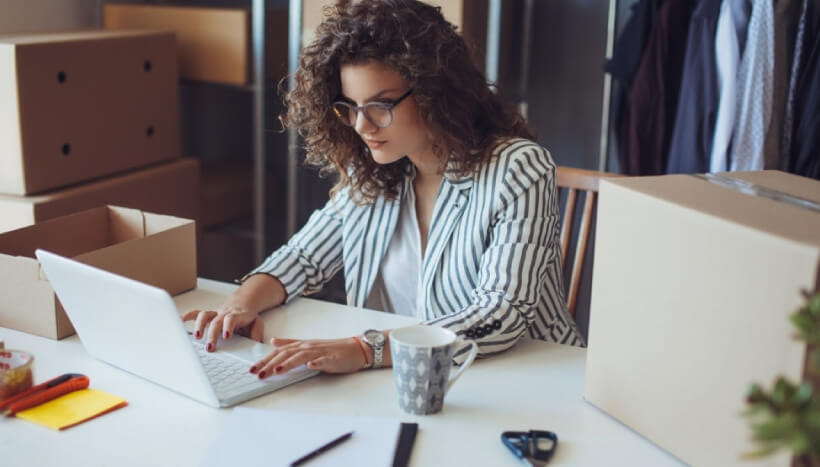 Is your business ready to jump into the digital age? At present, from small businesses to large companies they need to have an online presence to stay current, attract new customers, retain those they already have and have a more efficient management. All this and more is possible with the use of SAP for retail Canada, the ideal management software to make your business smarter.
SAP for retail Canada is the solution for those companies that have several branches, franchises, points of sale, online stores, which allows integrating the processes to track inventory, optimize supply chains and improve customer service by implementing programs of loyalty that puts your business ahead of the competition.  
The 5 reasons to implement SAP for business Canada are:
As your business grows, customer relationships can become more difficult, so you need a customer database to respond to customer needs, plan offers based on demand, create loyalty programs for frequent customers, and anticipate customer needs. seasonal product demands, have visibility into the purchase cycle, analyze potential customers and get better closings. 
Customer satisfaction is not only measured at the point of sale, but when testing the product or service. When an incident occurs, the company must provide follow-up to repair, validate the warranties, make returns or product exchanges. In this sense, SAP Business One allows you to follow up on each case, have purchase and product information, classify incidents, generate reports and have better control over the quality of the products that are sold. 
If you still use spreadsheets in your business, you can say goodbye by using SAP Business One to accurately calculate the raw material required to manufacture products, the available stock, know the expiration dates or products that must be returned to the supplier. In this way, you will improve your relationships with suppliers, you will invest in the materials that you really need, you will not run out of supplies since you can program alerts in case they reach a certain limit number to buy again.  
What is measured can be improved. By having detailed information on each department, you can analyze the results of sales, costs, profitability, tax calculation, among other data to have a real vision of the state of the company. 
Probably the most complex task of a retailer is to know the status of all the stores under its charge, but with SAP for Retail you will be able to centralize the information in one place, obtaining a clear vision of sales, prices, promotions, supply chain and supply, billing and you can even combat ant theft and improve service through your electronic commerce. 
Have these reasons convinced you? There is still more to know about the best management software: SAP Business One, and at Emerson Rush we will gladly help you implement it in your business. Contact us for more information, it will be a pleasure to assist you.