Benefits of using SAP Canada accounting
The digital transformation of companies has brought benefits to the accounting world thanks to the emergence of software such as SAP Canada for accounting management, which integrates inventory management, sales, payroll, among others, for the automation of routine processes, but very important for business administration.
The SAP Canada accounting system is used in conjunction with ERP (Enterprise Resource Planning) systems to manage various operations of the company, mainly those related to production, inventory, logistics, sales and invoicing, in order to have a detailed record about finances, which includes income, expenses, payment of taxes, human resource management, among others. 
Being such its importance, the use of SAP Business One accounting software can be used by all types of companies, from small and mediumsized to large commercial chains and franchises; To implement it within the company and take full advantage of its benefits, it is recommended to have SAP HANA Certification since the software is ideal for manufacturing companies, services, pharmacies, construction companies, laboratories, hospitals, shopping centers, among others. The management of accounting software from SAP Canada has the following benefits:
Integration of all information in a single platform
Reduction of errors such as duplication of information Organization,
Simplification and efficiency in accounting management
Automation of operational processes and routine tasks such as payroll
Closer monthly and annual fiscal operations faster and without errors
Generation of reports, statistics, budgets, payroll and taxes for a better control of finances
Guarantee of punctual compliance in the payment of taxes, avoiding discrepancies or inconsistencies in the information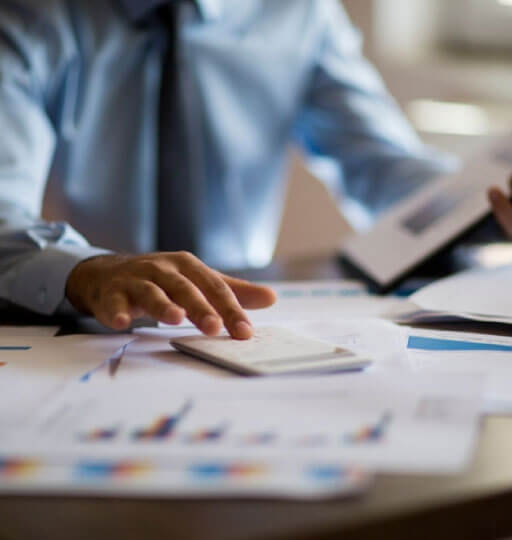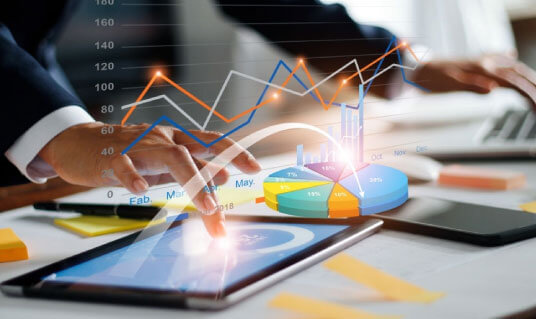 With all this, accounting information on sales, purchases, inventories, expenses, production, among others, can be integrated to make strategic decisions that lead companies to make strategic decisions for business success. For example, determining product demand, detecting expense leaks, tracking accounts receivable to avoid past due portfolio, knowing cash flow and the ability to make investments, etc. 
In addition, employees who have SAP HANA Certification in accounting management are more efficient by having the support of a reliable technology, avoiding stress, human errors when capturing information, as well as work saturation to focus on the tasks more strategies and compliance with tax provisions on time.
Benefits of using SAP Canada accounting
If you still do not have accounting software or a tool to optimize your business accounting, we invite you to learn about the benefits of SAP Canada with the advice of Emerson Rush experts. Give your business the comprehensive and reliable solution to manage accounting efficiently, automating processes, avoiding errors and obtaining faster transactions. Contact us today, we will gladly advise you.