SAP business
Innovation for your business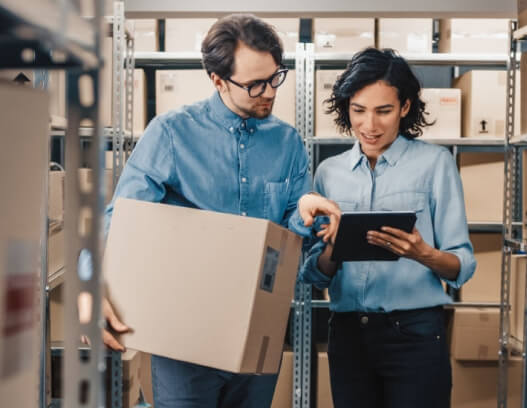 In any company where a stock of merchandise is managed, it is necessary to have a software that allows to register the inventory, trace the available stock and consult the operations at all times. At Emerson Rush, experts in SAP Canada, we will tell you about DSD, a tool that will help you manage the movements of merchandise in your business warehouse.
DSD: Direct Store Delivery is a SAP mobile application that supports the process of sale and distribution of merchandise in store, so that those in charge of deliveries will be able to update the status of the merchandise in real time, attending to the needs or doubts customers more quickly and efficiently.
In addition, having an expert in SAP DSD training will help your employees reduce losses and human errors during the merchandise delivery processes. 
The SAP DSD application can be used from Android or Windows Mobile devices, although it is important to note that functions such as PDF report generation are only available on Android devices. The application was designed to optimize business processes in the areas of: sales, marketing and logistics; for example, customer visits, orders and merchandise deliveries, where employees can sell and update stock information from anywhere.
The application has user roles that can be configured in a very flexible way, allowing employees to sell or distribute merchandise directly to the point of sale, provide information on products or pre-sale services.
The profile of users who need SAP DSD training is that of customer visit planning personnel, sales, delivery, payment collectors, interviewers, market analysts to determine prices, promotions and distribution channels, among others. Among the advantages that it provides is the updating of data in real time, to better plan your itinerary, visits to clients, travel expenses and other important data to optimize distribution logistics.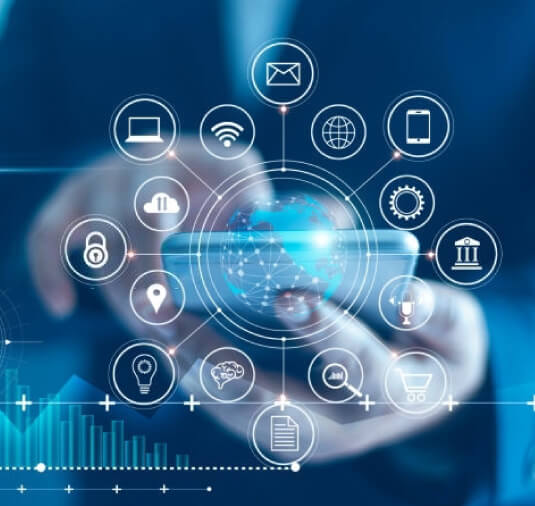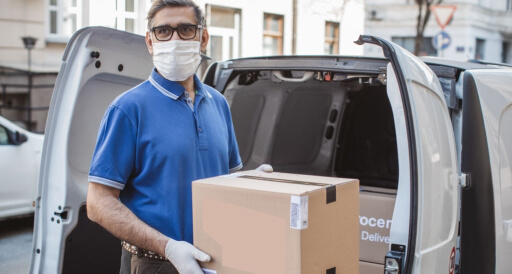 The application interface is very user-friendly, since the processes can be standardized according to the needs of the employee. Since the employee in this area usually performs their tasks at points of sale, merchandise distribution or in front of the customer in deliveries, the interface is very intuitive and easy to use.
When working with the merchandise, it is essential to know the situations such as possible changes in stock, product shortages, changes in the location of the stock, among others that suppose an increase or decrease in stock, and that can cause quarrels with customers because they cannot satisfy your product demands.  
With SAP DSD training, your employees will know in real time the status of data such as:
Goods receipt
Exit of goods
Transfers
Increase in prices
Promotions
The movements of the merchandise (entrances, exits and transfers) imply a physical movement from one place to another, either between warehouses or due to a sale; However, in some cases other situations arise that put the product out of sale, such as when the expiration dates have expired, or they have not passed the quality control. Therefore, knowing the status of information in real time is essential, since movements in companies can be fast and unpredictable.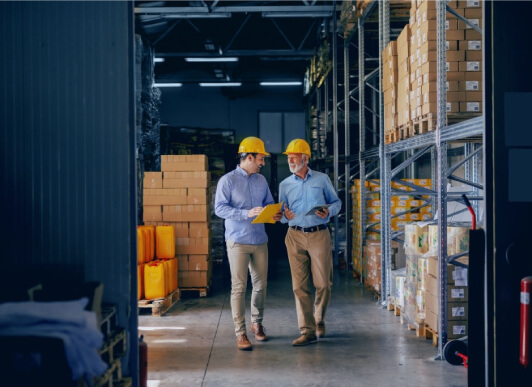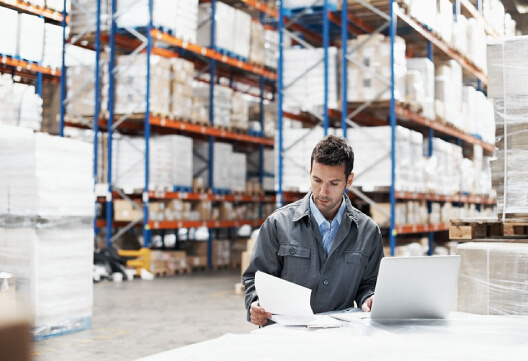 SAP Business One allows the integration of other departments of the company, so that logistics and merchandise delivery personnel can know the status of a product either by batch, date, plant, warehouse, etc.
Emerson Rush's SAP Canada experts are the right professionals to implement ERP modules for your business. With our advice you will be able to reinforce planning, analysis and collaboration capacities in the supply chain and logistics, so that your staff respond quickly to customer demand.
In addition, you will be able to detect incidents and bottlenecks in the sales and distribution processes, in order to improve staff coordination to obtain what your business requires: greater profitability and customer satisfaction.  
Do not look any further! SAP Business One, together with its modules and applications, is the solution your business needs to optimize processes. At Emerson Rush we are experts in SAP Canada, and we invite you to contact us for more information and personalized advice, we will gladly assist you.