Supply chain management Canada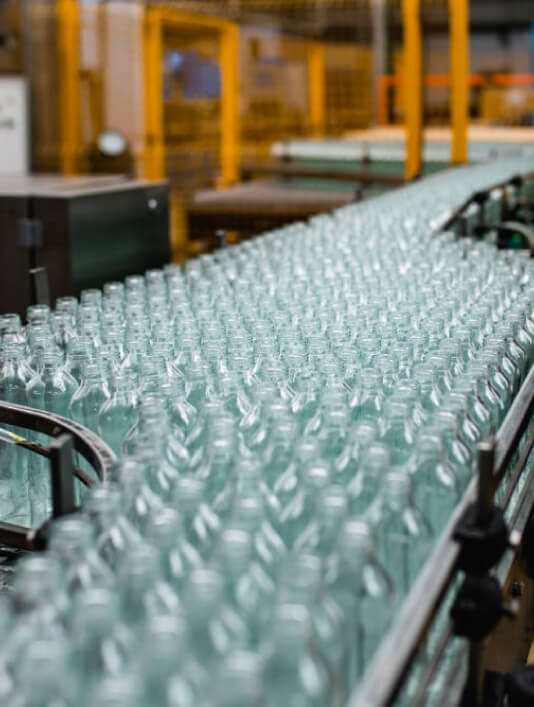 In companies, achieving the optimization of the supply chain is essential to satisfy the needs of customers, have optimal processes and achieve the profitability that the organization is looking for. Supply chain management Canada requires the help of the best management software. SAP Business One, and then we will tell you how you can implement it in your business.
The supply chain is made up of three basic elements:
Supply or supply of raw materials
Manufacture of products
Distribution of merchandise at points of sale
The activities in each link in the chain are fundamental for the success of the business, and are directly related, since without one process it is not possible to advance to the next. At this point lies the importance of cloud business solutions, since without them it is difficult to exchange information, manage inventories, coordinate deliveries, among other situations. 
Supply chain management Canada technologies with SAP Business One incorporate the processes of each department involved in the supply chain to make them more efficient and provide a competitive advantage to companies, helping them to be more profitable than the competition by speeding up times supply, production and distribution. In addition, by having the necessary information when you need it, you will be able to make more accurate and punctual decisions, which will help you comply with the times agreed with your clients. 
How can SAP help you in supply chain management Canada?
Costs reduction. Although the implementation of a SAP system entails a considerable investment, a return can be obtained in the medium term, from the first stages of integration and optimization of employee time. In the long term, an effective supply chain will increase customer satisfaction, make more business alliances and have greater profitability.
Integration of departments. The different areas related to the supply chain must interact with each other to operate effectively, achieving synergy so that the processes are agile and effective.
Improved inventory management. By having a wide visibility of the inventory, the department can plan in a realistic and timely manner purchases, production, products that are about to expire, among other factors that allow reducing costs by not spending on unnecessary products, or seeking marketing techniques to take out products that have low turnover.
Integration with the marketing area. By knowing which products are the best sellers, you can plan marketing strategies to boost sales, anticipate market needs, among other actions that the marketing area can perform based on the data obtained from the software.
Better customer service. With cloud business solutions, the pre and post sale service can improve, creating a closer relationship with customers by promptly fulfilling orders, home deliveries, periodic orders, attention to complaints and returns.
Management of purchases and suppliers. By having a database and history of clients, prices, payments, quotes and promotions, it is possible to make better decisions in the purchasing department, optimizing resources to the maximum.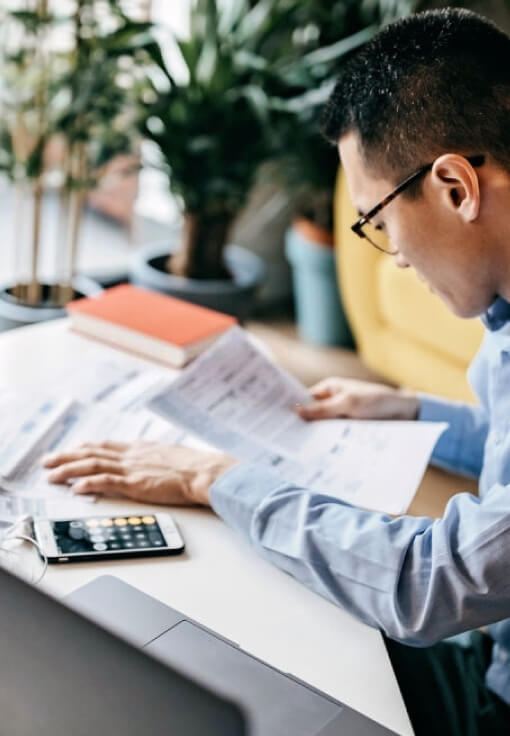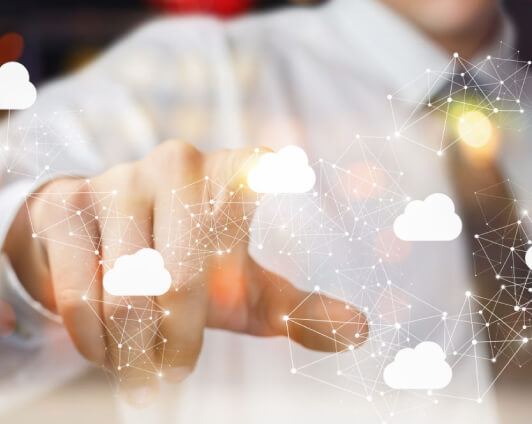 Companies that want to optimize the processes in the supply and supply chain will be favored by implementing the ERP SAP Business One under the support of the consultants we have at Emerson Rush, who will accompany you in the first stages of implementation of the modules.
With SAP Business One you will be able to provide better follow-up to your customers' orders and deliveries, ensuring that they arrive in optimal conditions and on time, better plan production, streamline processes, have all the information you need in one place and make decisions timely.
Take advantage of process automation technology, ensure the quality of your production, manage your inventories and purchases to take advantage of resources, get reports when you need them to carry out marketing campaigns that reach your customers and integrate the administrative areas to create a unique environment, more transparent and easy to control. 
Contact us for more information, answer your questions and request quotes, at Emerson Rush we will gladly assist you to guide your business towards success with the best technology in supply management Canada.