TRUSTED ADVISOR
We believe in lessons learned
And we have proven that the incorporation of
experience is the best strategy to accelerate effective results and quality, and to minimize risk.
It's all about the right people.
Emerson Rush's signature Delivery Model, a Trusted Advisor team and Cloud business solutions represents the means for our clients to incorporate proven experience and expertise into their programs, leveraging lessons learned and avoiding the re-discovery of challenges and their solutions. Upon incorporation into strategic positions within our customer, and side by side with third-party systems integrators, this team of highly qualified experts with a proven track record on similar projects provides insight and validation of strategies, approach and scope, guarding after our customers' interests and investment.
The Trusted Advisor team is a source of experience and value in the following areas:
Business / SME                 SteerCo            Systems integrator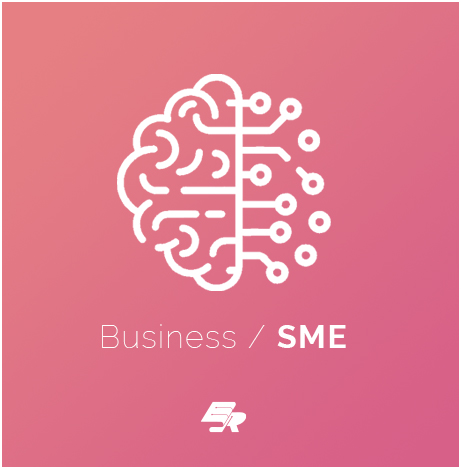 Proven Experience
Industry Best Practices
Requirements Expertise
Knowledge Transfer
Proven PMO and Government Methodology
Industry Expertise
Business Transformation Plan
Roll-out Roadmap
Validation of Strategy, Budget and Proposals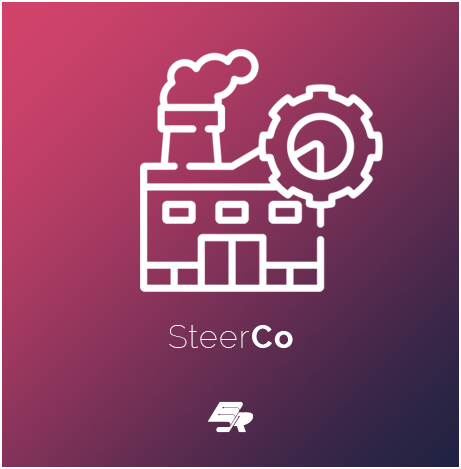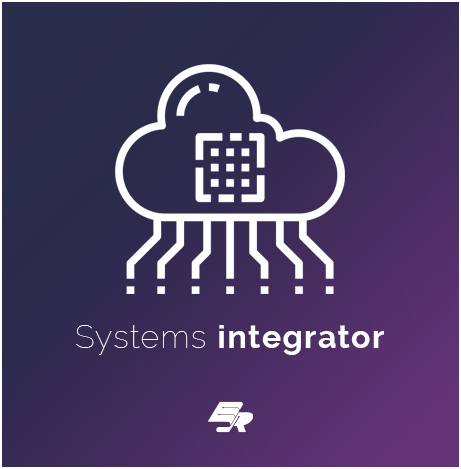 Know-how generation
Functional and Technical Delivery
SAP Best-Practices
Validation of Scope, Technology and SI Resources
We hold a track record of successful business transformations, with a deep experience in Global Program Management and providing Cloud business solutions. Through a firm grasp on the challenges and strategies lining the path to a successful business case, the Trusted Advisor model truly represents for our customers the benefits dictated by our values.
Business Case Oriented, Value Creation Driven.
Contact Emerson Rush to learn how the right people make a difference. TALK TO AN EXPERT