SAP training in Canada: 
3 benefits of using the accounts receivable feature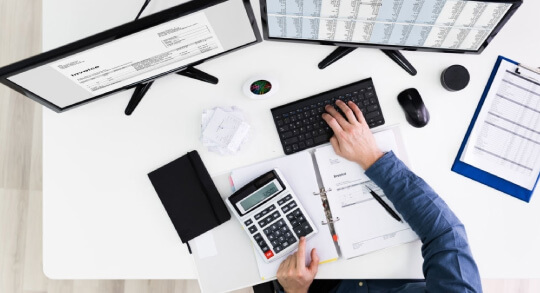 One of the biggest challenges for companies is the management of their accounting, and more specifically accounts receivable. Traditional methods in this area include the use of spreadsheets, phone calls trying to reach the customer, emails and, when the tolerance period is exceeded, the customer's service is suspended. However, this can result in the complete loss of the contract or a debt becoming too difficult for the customer to pay.
Companies that have requested SAP training in Canada to take advantage of the accounts receivable management module have realized benefits such as:
Configuring Alerts
SAP Business One has the option to create alerts for employees and notifications for customers who have overdue balances when an invoice is generated that has not been paid after a certain period. Staff, upon receiving the alert, can take actions such as generating credit notes or interest applied to the invoice amount, which must be calculated per day, or as stipulated in the contract.
This function also allows the automatic configuration of text messages or e-mails to the customer, in order to remind them that their invoice is overdue, or it can be programmed a couple of days in advance to prevent customers from falling into arrears.
Once the customer pays the invoice, the alerts are deactivated. It is important that during the SAP training in Canada you learn how to deactivate the alerts but allow them to remain visible even if they are inactive so that you know which customers should be notified and which should not.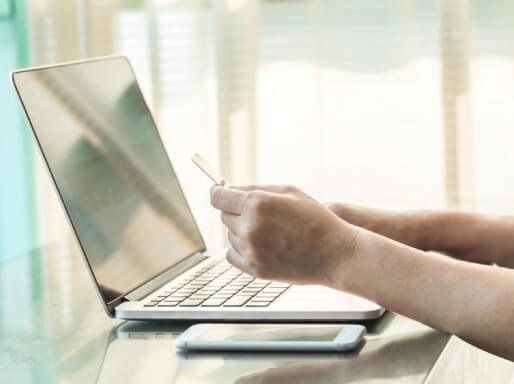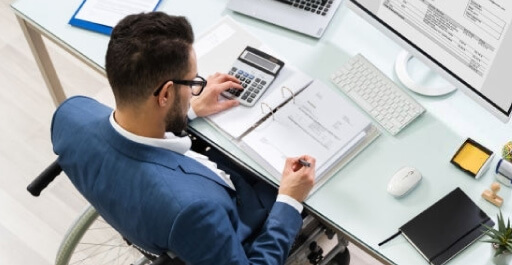 SAP training in Canada:
balance aging reports
The setting up of aging reports allows you to analyze outstanding accounts so that you can extend or restrict customer service conditions, offer payment alternatives or, in the worst case, direct the account to a legal office. During the SAP training in Canada, in addition to learning how to use the module, you can define the allowable debit margin or the maximum payment tolerance period. By using this tool correctly, you can avoid a major conflict with the customer and avoid the company having liquidity problems due to non-payment of an invoice.
Bank Management
This function allows you to integrate the company's information with that of the banks, so that you can schedule outgoing payments to suppliers or employees, but also income, installments, credits, advances, among others, which can be analyzed later to know data such as payment methods, journal entry transactions, taxes payable and more.

Emerson Rush, the experts in SAP training in Canada
If you are planning the implementation of SAP Business One, you need the specialized advice of SAP consultants, and at Emerson Rush we are the experts that can help you. Our specialists in SAP training in Canada will train your staff to know the processes and take full advantage of the benefits that technology has for your company.